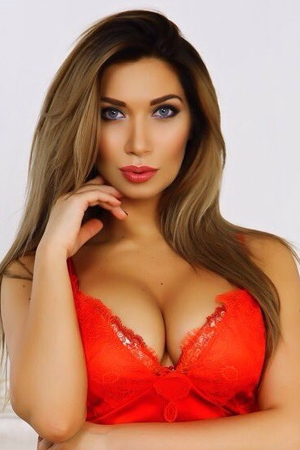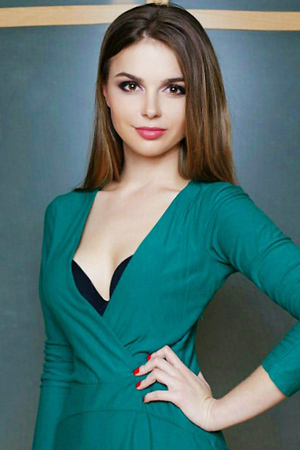 VORONTSOV'S PALACE AND PARK, 1830-1846.
One of the finest palaces and parks in Ukraine. Built in the Late English Gothic style with Moorish motifs. The palace complex includes: Main building (1830-1837), Shuvalivsky wing (1830-1834), park structures (1829-1848), "fountain of tears" et al. Works of famous landscape artists, examples of applied art, rare books, and notes are displayed in the palace halls.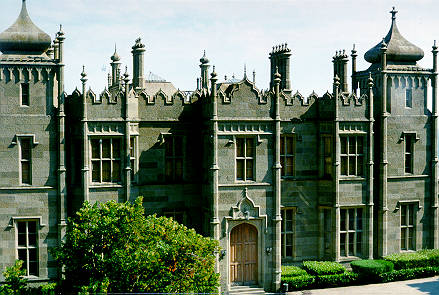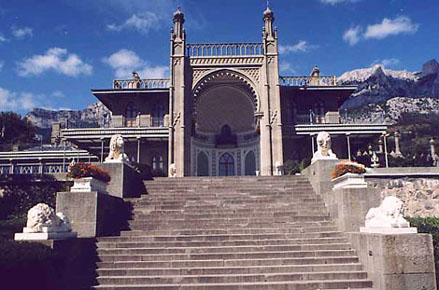 Back to the Crimea Photo Gallery




Ukraine Women Tours

7227 North 16th Street, Suite 240
Phoenix, AZ 85020
(602)553-8178
fax (602)468-1119

Contact Us



THIS PROGRAM IS THE SOLE PROPERTY OF UKRAINE WOMEN TOURS AND MAY NOT BE COPIED IN ANY WAY OR FORM WITHOUT EXPRESS PERMISSION FROM UKRAINE WOMEN TOURS.

© COPYRIGHT 1996-2019 - ALL RIGHTS RESERVED.